wE CORDIALLY  invite you to: 
100 WOMEN WHO CARE ABOUT KIDS
Family Support Center's Board of Directors is proud to launch the inaugural 100 Women Who Care About Kids event to support our mission of 
"Working Together to Strengthen All Families".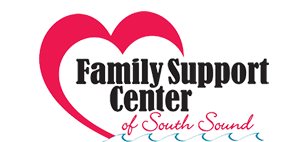 Thursday, April 11
5:30-6:30 PM
 Jacob Smith House
4500 Intelco Loop SE
Lacey, WA 98503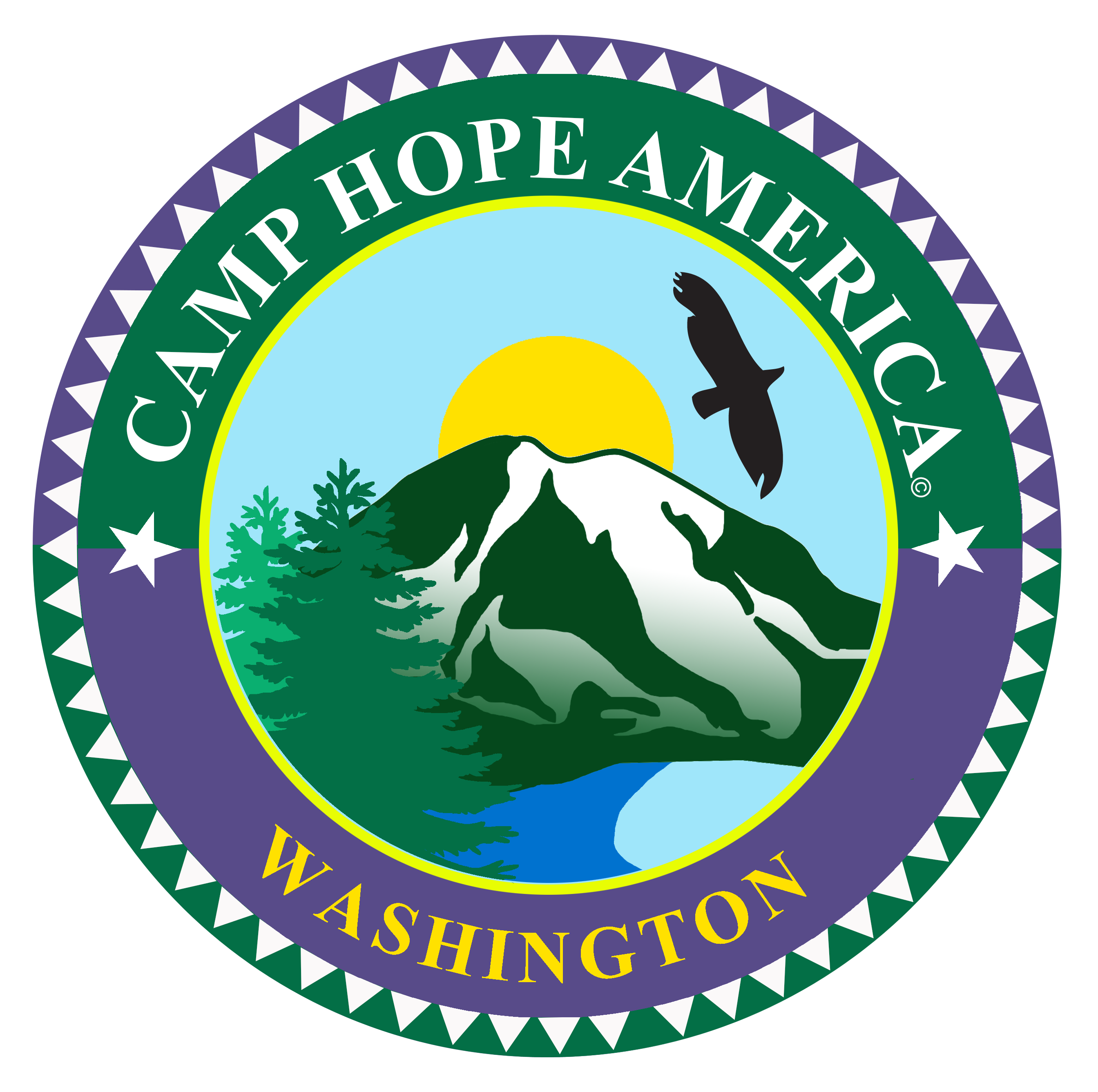 Join us for delicious appetizers, good wine, and to write a check to Family Support Center, a local nonprofit. These 100 women will make a huge impact by collectively raising $10,000 to help children in our community.