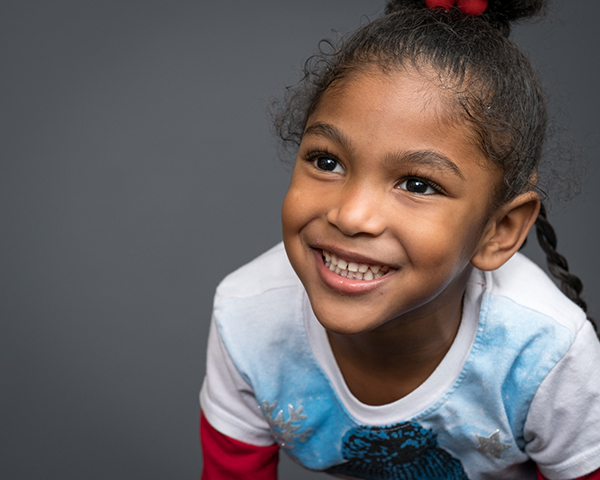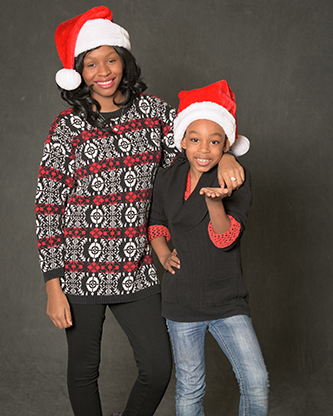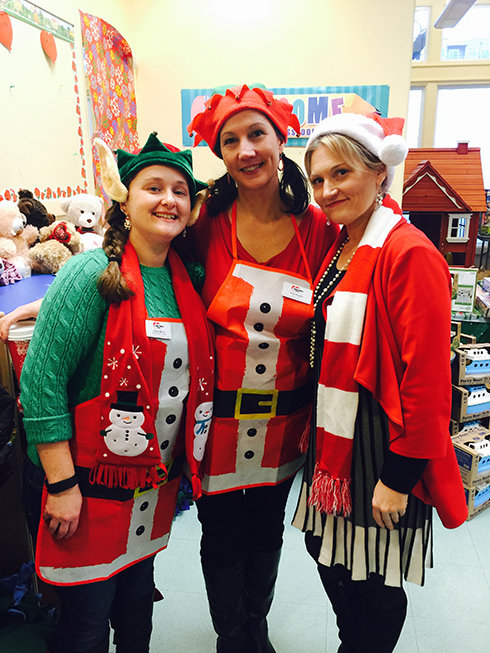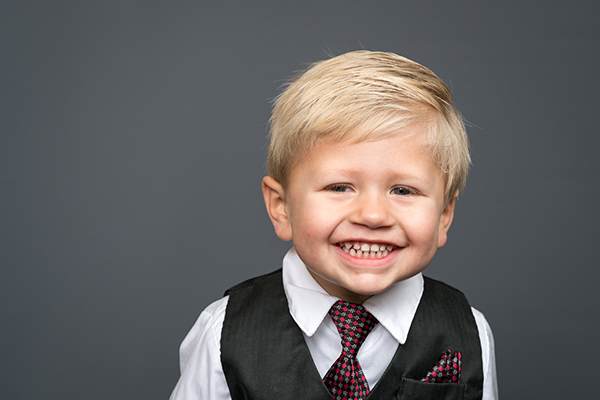 Each year, countless generous people, businesses, and community groups choose to selflessly help families in need for the Holidays. You too can make a difference by providing toys and gifts for a family! When you "adopt" a family for the holiday season, you are bringing joy to children and families impacted by poverty, homelessness, and/or domestic violence. If you are interested in supporting a local family this holiday season, please contact us for more information.
Some highlights of the 2017 holiday season:
Every single family that completed a Wish list for the Holiday Adoption Program was matched with a donor. That's 193 families!
1,500+ local children received new gifts, warm coats, shoes, blankets, and stockings. This was 400 more children than 2016!
An additional 200+ families received gifts for their children on our annual Toy Distribution Day
The Holiday Season is truly a special time here. Families were left in awe of our community's incredible generosity. Some families had just gotten out of homelessness, and on top of toys for their children, they were gifted new pots and pans, space heaters, and even beds… things they otherwise wouldn't have. Not only did these families feel incredibly grateful for the gifts they were provided, they were left feeling hopeful, knowing there is a community that's got their backs when they fall on hard times.
Thank you to everyone for making this Holiday Season truly magical. Whether you hosted a toy drive, adopted a family, or you volunteered, we are so grateful to you.
A big thank you to:
Providence St. Peter for your continued partnership, adopting 30+ families this year!
Washington State Department of Early Learning for adopting so many families!
Renetta Wilson Insurance Agency and Woodshed Furniture for hosting toy drives!
O'Blarney's Irish Pub for taking on a family AND spreading the word to get another family adopted!
City of Olympia for going ALL OUT and hooking up several deserving Olympia families.
WSECU and Project Linus for ensuring every family had a warm blanket to go home with on our Distribution Day.
… and to all of these amazing businesses, church and community groups:
Association of Washington Cities
Boston Harbor Elementary
Dare to Love Project
Department of Revenue
Family Support Center Board of Directors
Girl Scout Troop 40116
Girl Scouts of Western Washington
Image Source Inc.
Iron Rabbit Restaurant & Bar
Loft. A Hair Studio
LOTT
Mixx 96.1 FM
McKenzie Road Baptist Church
North Thurston High School Honor Society
NOVA School
Olympia Bookkeeping Services
Olympia Christian School
Olympia First Baptist
Olympia-Lacey Church of God
Orange Commercial Credit Union
P.E.O. Chapter DC
P.E.O. Chapter FW
Recreation and Conservation Office
Thurston County Prosecutors Office
WA Legislative Support Services
Washington State Auditor's Office
Washington State Liquor and Cannabis Board
Westminster Presbyterian Church
We had SO MANY amazing individuals adopt families-- you are incredible, thank you!