The Family Support Center is an equal opportunity employer and service provider. The Family Support Center does not discriminate against any person on the basis of any legally protected status including, but not limited to: age, citizenship, color, disability, health condition, ethnicity, marital status, national origin, religion, sex, or sexual orientation.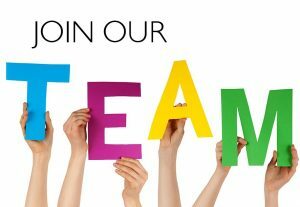 We are currently hiring a Family Resource Navigator: The Family Resource Navigator works with families to mitigate current crises in their life, which often includes preventing evictions, keeping basic utilities turned on, connecting their children to enrichment programs or school support programs, and working with families to increase their overall economic and housing stability. The Resource Navigator is responsible for ensuring the resources in which they refer families to are current, applicable, and that the household meets the eligibility requirements; it is more than providing brochures and phone numbers. The Navigator makes the direct connection to the programs and resources so that families don't have to navigate community programs independently. This position provides both walk in and appointment-based services; during COVID-19, services are currently all telephonic and video based. This position will begin as a 0.5FTE, with the possibility of increasing to full time employment. Ideally the schedule will be Monday-Friday, though may be negotiated to a 4 day schedule.
Click HERE for the full position description.
You can apply through Indeed, by emailing resume, cover letter, and 3 professional references to Natalie Skovran at natalies@fscss.org, or mailing your application materials to 3545 7th Ave SW Suite 200 Olympia, WA 98502.
Please check back periodically or follow our Facebook page to find out about future open positions.