The Family Support Center is an equal opportunity employer and service provider. The Family Support Center does not discriminate against any person on the basis of any legally protected status including, but not limited to: age, citizenship, color, disability, health condition, ethnicity, marital status, national origin, religion, sex, or sexual orientation.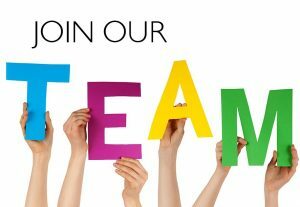 We are currently hiring a Shelter Case Manager. The Case Manager works directly with families experiencing homelessness, utilizing a housing first model, to support families in accessing permanent housing as fast as possible. It is expected that this position will directly support families who are being sheltered in area hotels in response to COVID-19, as well as households placed at the FSC's main campus family shelter (to open in early 2021) and Pear Blossom Place. The case manager will be responsible for interfacing between families and hotel staff, as well as ensuring families receive Coordinated Entry intake and assessment, and are connected directly to the available resources in which they are interested and eligible for. This position may include providing ongoing case management once households secure permanent housing, as well as immediate crisis response. (Bilingual Spanish/English preferred).
For a full position description, please CLICK HERE.
To apply for this position, please email your professional resume, cover letter, and contact information for three professional references to Natalies@fscss.org or mail to Family Support Center of South Sound 3545 7th Ave SW Suite 200, Olympia WA 98502. No phone calls, please.