The Family Support Center is an equal opportunity employer and service provider. The Family Support Center does not discriminate against any person on the basis of any legally protected status including, but not limited to: age, citizenship, color, disability, health condition, ethnicity, marital status, national origin, religion, sex, or sexual orientation.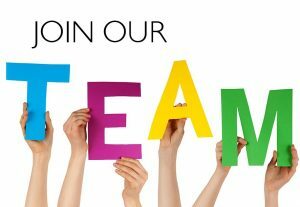 We are currently looking for a Homeless Family Services Case Manager (Bilingual Spanish/English preferred).
The Homeless Family Services Case Manager works directly with families experiencing homelessness, utilizing a housing first model, to support families in accessing permanent housing as fast as possible. This may include families staying at Family Support Center's family shelter, Pear Blossom Place, as well as supporting families in accessing rapid re-housing assistance.
To see the full position description please CLICK HERE.   
Please apply for this position via Indeed or send your resume and a cover letter to natalies@fscss.org.
Please check back periodically or follow our Facebook page to find out about future open positions.