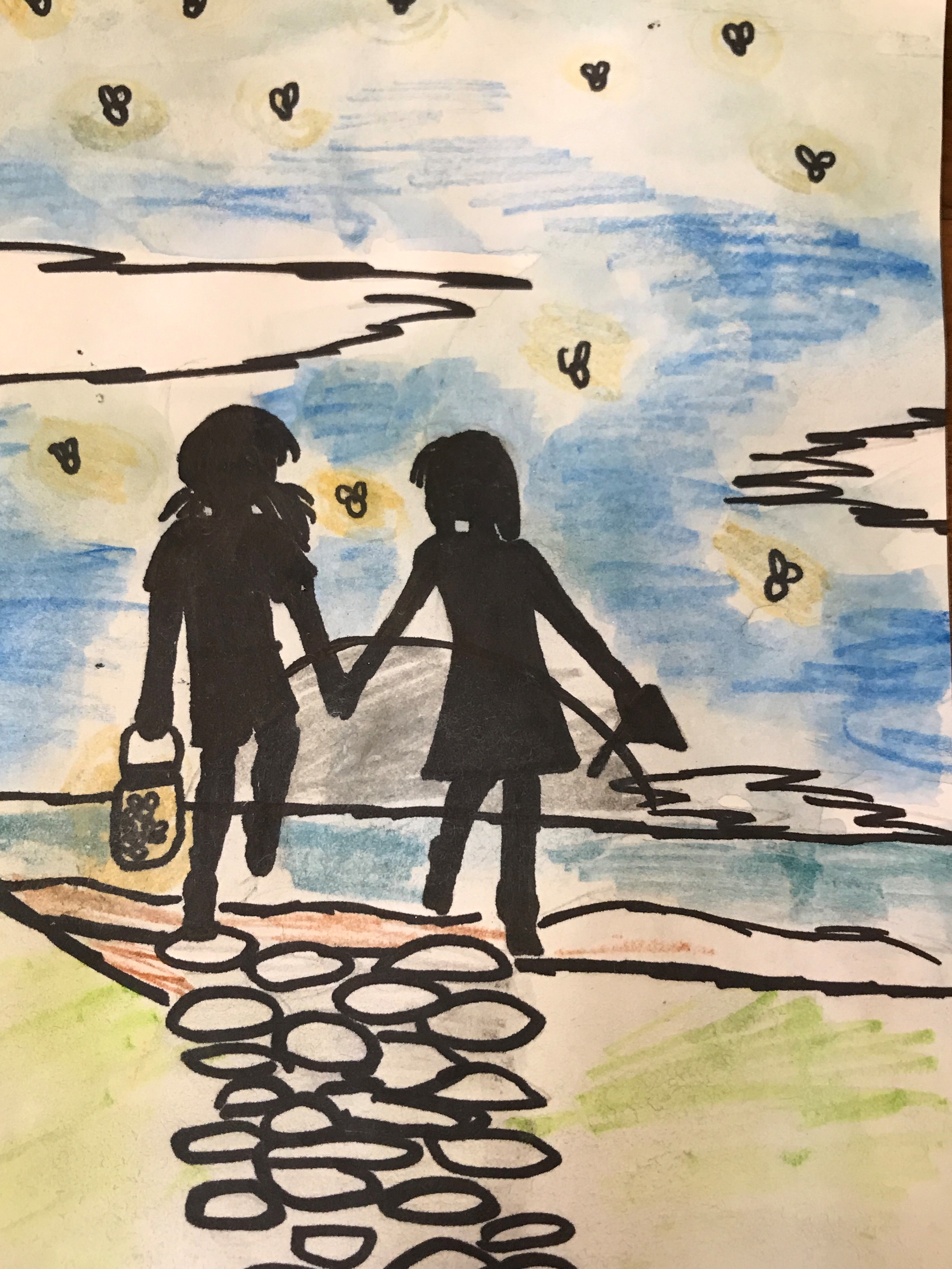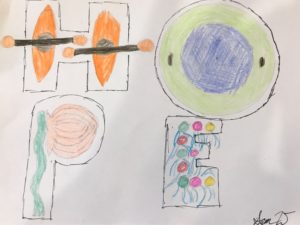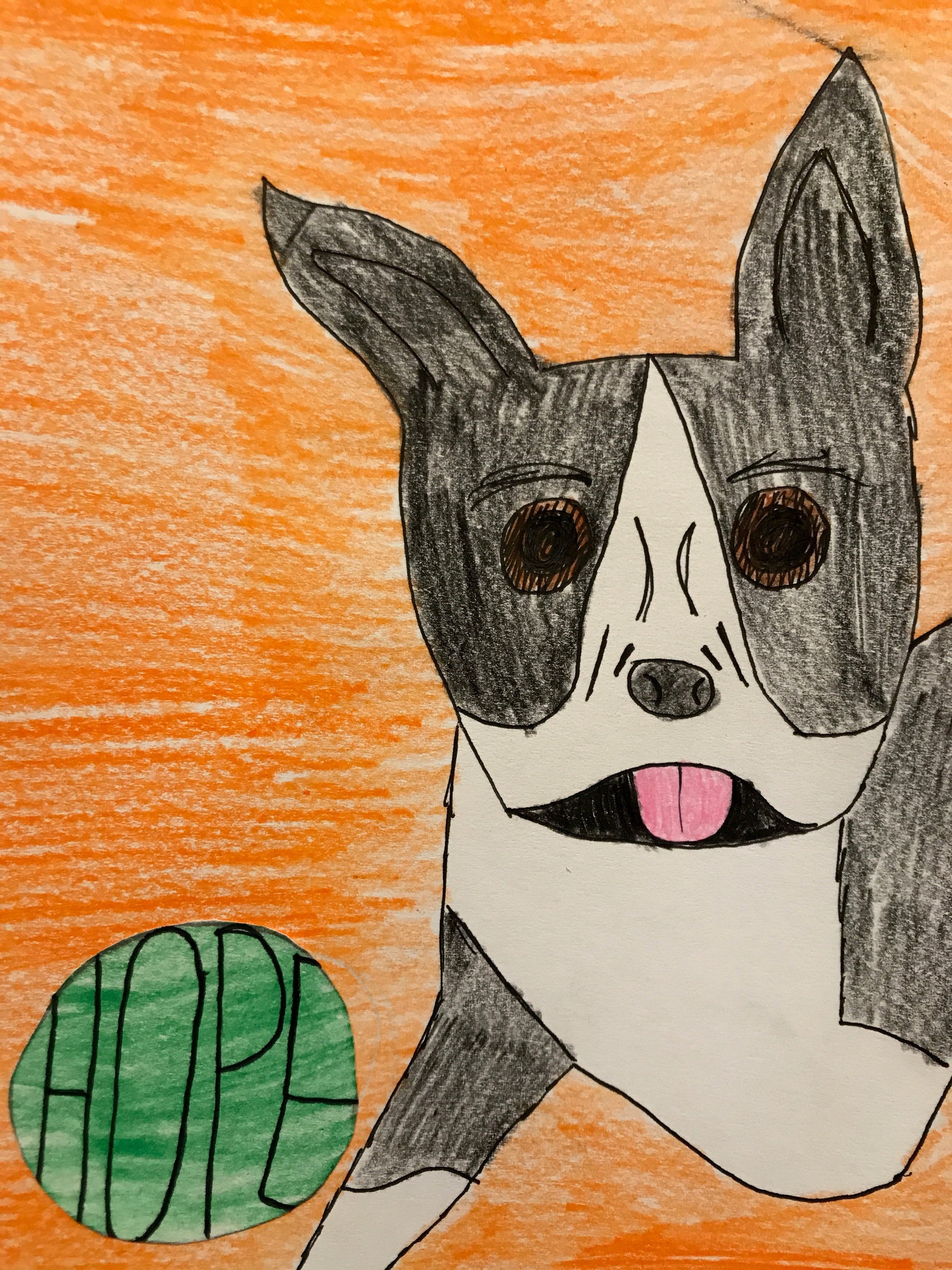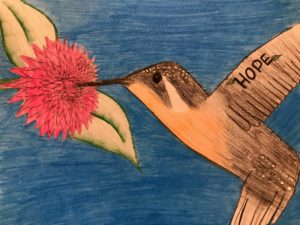 How it works:
Send a SMILE in the mail!
Order a handcrafted card for a friend or loved one! We take care of everything – from the customized note,
to the stamp and delivery to the post office.
Pick one or more of the kid created card(s) from below. Indicate the recipient and message and one of
our kid card makers (ages 7-12) will customize your card order and get it in the mail!
$5 donation / card
All donations benefit Camp HOPE.
All orders placed by noon on Wednesday will be shipped by Saturday.
BIG thanks to the kids who helped make HOPE notes possible!