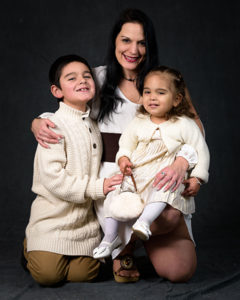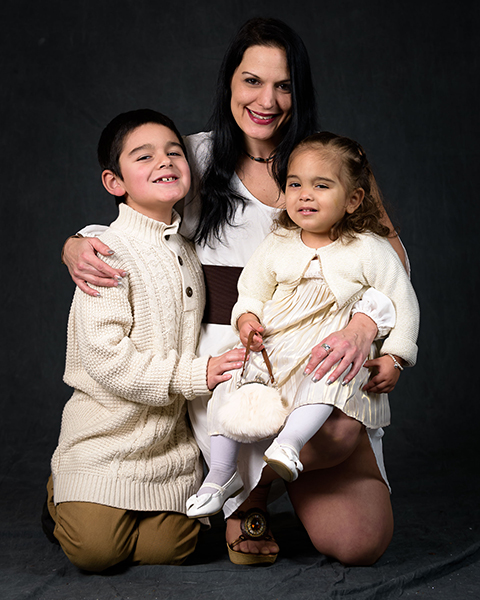 Collaboration and partnerships are core principles and practices of the Family Support Center.
A key component to our mission is "Working Together" which is realized through the multitude of strong partnerships and relationships Family Support Center has established in our community with nonprofit, business, government, Tribal, and faith based organizations.
Help Us Move In Inc. (HUMI)  is a longtime partner of Family Support Center of South Sound and has helped  provide critical financial resources to families in order to help us reach our shared goal of ensuring that ALL children in our community have a safe and healthy place to call home. With funding provided by HUMI and our matching funds, we have been able to offer the gift of stability, of a warm bed and a roof over their head, to over 2300 children over the last 19 years.
HUMI uses an innovative approach - utilizing matching funds to double their investment and partnering with agencies such as Family Support Center who are already serving these kids! This makes it easier to distribute funds and  to reach more families and children than either organization could do alone.
HUMI provides the flexibility needed to help any child/family who is homeless or whose housing is at risk.  On average, it costs $153 per child to sustain their current housing situation or move them into a new home. Though it is such a small amount, it makes a HUGE difference to our families and can change the trajectory of a family's life forever. Investing in HUMI is investing in a concrete solution to give the kids in our community a healthy, consistent and safe home.
In addition to our many on-site partners, Family Support Center frequently partners with the following: