This Page is Currently Under Construction.
Please use the tabs above to navigate through our website.
If you are on a mobile device you cannot currently navigate our website. Sorry!
Thank you for your patience!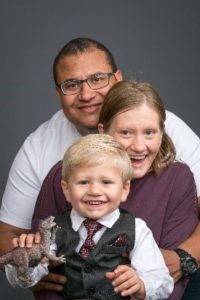 Our Mission:
"Working Together to Strengthen All Families"
Our Vision:
"We envision a community where all families are valued and nurtured and have the resources to be strong, healthy, and self sufficient."