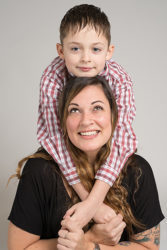 Family Support Center of South Sound

is a nonprofit 501c3 multi-service agency located in Olympia, Washington, founded in 1992. The agency provides over 4,000 parents, children, and survivors of violence with coordinated, supportive services in one centralized location.   You can learn more about our programs and services HERE.
Our Mission

- "Working Together to Strengthen All Families"
Our Vision

- We envision a community where all families are valued, nurtured, and have the resources to be strong, healthy, and self sufficient.
How We Can Help You and Your Family:
If you and your family are currently experiencing homelessness (sleeping in a tent, car, shed, or other location not 'meant for habitation'), please contact our Homeless Family Services Program by calling 360-754-9297 x 200. To find out more about this program, CLICK HERE.
If you are a family  in need of shelter, please contact 360-754-9297 x 200 to be connected to our Pear Blossom Place family shelter, Monday-Friday from 9am-5pm. To learn more about this program, CLICK HERE. If you need shelter and it is after hours, please contact the 24/7 Thurston County's Coordinated Entry Shelter and Housing hotline at 1-844-628-7343.
If you are being evicted, are about to have your utilities shut off, need help with basic items such as diapers or hygiene supplies, or need help navigating the community's resources, please reach out to our Family Resource Services Program by calling 360-754-9297 x 377. To find out more about this program, CLICK HERE.
If you or someone you know are currently in an unsafe relationship, we are here to help. Please contact our Family Justice Center Program by calling 360-754-9297 x 200 to speak with a confidential advocate who can help explain what options are available, help create a plan to keep you safe, and provide general support. To learn more about this program, CLICK HERE.
The Parent and Child Education Program hosts a number of formal and informal groups each month, including FREE Power Parenting Workshops and a Breast/chest feeding support group, as well as providing 1:1 parental support for the entire community. To learn more about this program, CLICK HERE.
Celebrating 30 Years of Success!

On Saturday, September 24th,  Family Support Center of South Sound will be hosting the, 'There's No Place Like Home',  dinner and auction. Join us as we celebrating 30 years of successfully helping families and sharing stories of just how wonderful it is when someone finds a new home of their own! Family Support Center serves over 4,000 children, parents, and survivors each year, and we cannot do it without you! With your support, we can continue to build strong, healthy, safe, and hopeful families while reducing the impacts of poverty, homelessness, and family violence in the South Sound.
Tickets are $75 per person, or you can purchase a table for $750. Your event ticket includes dinner, a drink ticket, a raffle ticket, and a few fun surprises! When you purchase a table, we will provide two bottles of wine and some sweet treats for your table.
Can't make it? Don't worry!! You can till bid on over 50 auction items!! See some of the auction highlights below. Bidding opens Monday, September 19th at 9:00am and closes promptly at 8:15pm on Saturday, September 24th. Items can be picked up at the Family Support Center Campus starting Monday, September 26th. CLICK HERE TO START BIDDING NOW!!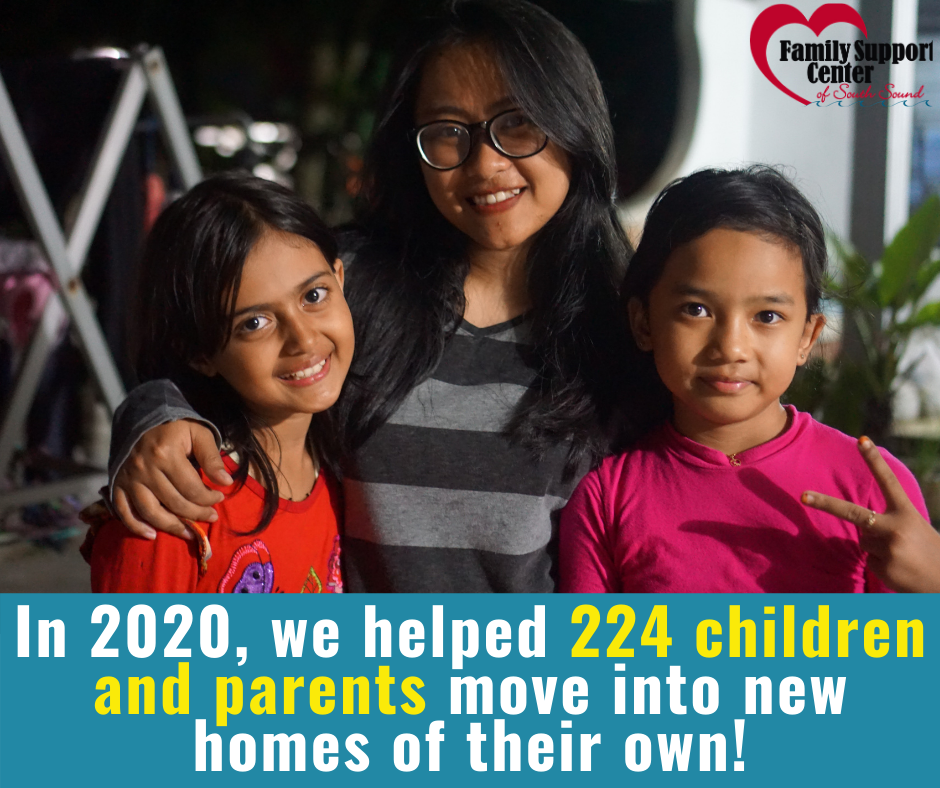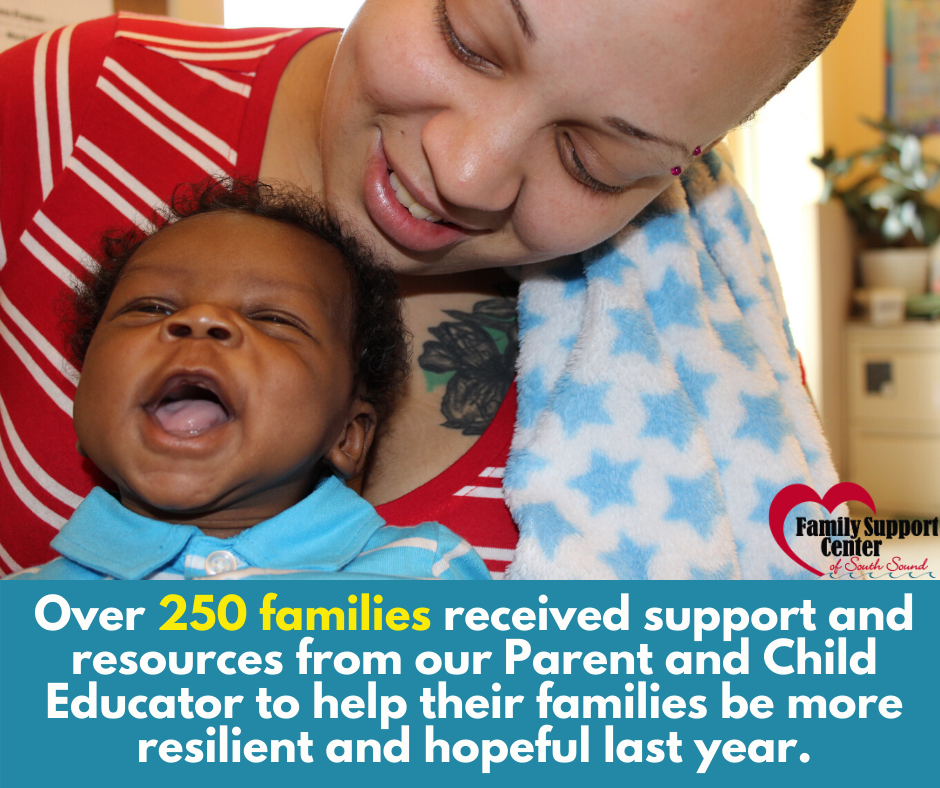 You will find us at the Family Support of South Sound Campus located at:
Joining us in our new buildings include many friends who have like-minded missions that compliment our work. We warmly welcome: United Way of Thurston County, Catholic Community Services (SSVF, Volunteer Chores, and Bus Buddy programs), Junior League of Olympia, Thurston County Volunteer Legal Services, Thurston County Prosecutors Office- Felony and Misdemeanor Domestic Violence Teams, Crime Victim Advocacy Network, Innovations Human Trafficking Collaborative, Enriching Therapy, Beautiful Instant Psychotherapy and Wellness, Thurston County Clerks Office, Thurston County Sheriffs Department, Adult Protective Services.