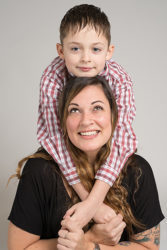 Family Support Center of South Sound is a nonprofit 501c3 multi-service agency located in Olympia, Washington, founded in 1992 to provide families and survivors of violence with coordinated, supportive services in one centralized location.   You can learn more about our programs and services here.
Our Mission

- "Working Together to Strengthen All Families"
Our Vision

- We envision a community where all families are valued, nurtured, and have the resources to be strong, healthy, and self sufficient.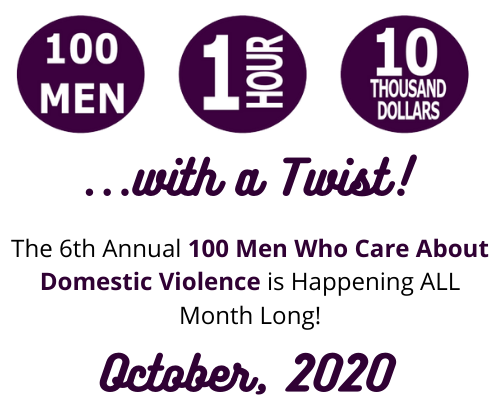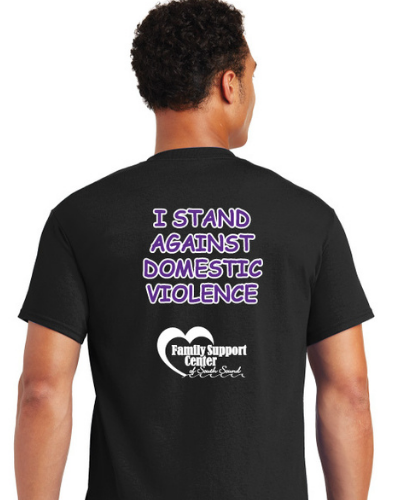 Each year, we host a short, fun 1 hour event that raises $10,000 to support survivors of domestic violence in our community. Like most things, this year's 100 Men Who Care About Domestic Violence is going to be a lot different!  We have FOUR ways that you can participate:
1 - Be a

CHAMPION Against Domestic Violence

by helping us raise critical funds for survivors in Thurston County.

Champions

get a free T-shirt and lots of chances to win cool prizes!!
2 - Buy one of these awesome, unique T-shirts. For $100 you can show your support for survivors all year long! Get yours today by CLICKING HERE!
3 -

Speak Up! Working with the

Aaron Thomas Home Team

, we are creating a short video that gives men a chance to tell other men, and our entire community, why you care about domestic violence and what MEN can do to help end it. It is easy, just record yourself answering a

few questions

and upload the video to Google Drive or Dropbox and share the file with maijag@fscss.org.
4 - Make a financial contribution today by CLICKING HERE!
To learn more about all of the fun things we are doing in October

, CLICK HERE!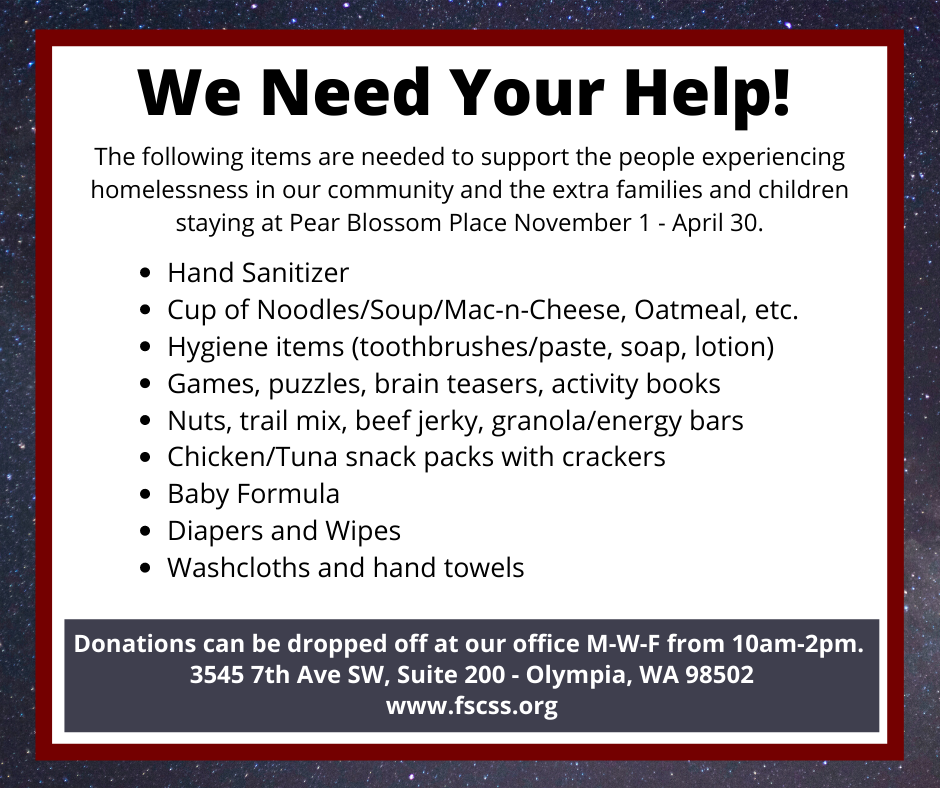 Family Support Center of South Sound is continuing to provide outreach to families with children, survivors, and individuals in our community who are experiencing homelessness in order to ensure they have the resources and support they need. We are seeking in-kind donations of a number of items including hand sanitizer, emergency blankets, hand towels and washcloths, high energy bars, nut packs, cup-0-noodles/soups, jerky, apples cider and cocoa packets, and

tuna and chicken snack packs.
You will find us at our new Family Support of South Sound Campus located at:
Joining us in our new buildings include many friends who have like-minded missions that compliment our work. We warmly welcome: United Way of Thurston County, Catholic Community Services (SSVF, Volunteer Chores, and Bus Buddy programs), Junior League of Olympia, Thurston County Volunteer Legal Services, Thurston County Prosecutors Office- Felony and Misdemeanor Domestic Violence Teams, Crime Victim Advocacy Network, Innovations Human Trafficking Collaborative, Enriching Therapy, Beautiful Instant Psychotherapy and Wellness, Thurston County Clerks Office, Thurston County Sheriffs Department, Adult Protective Services.