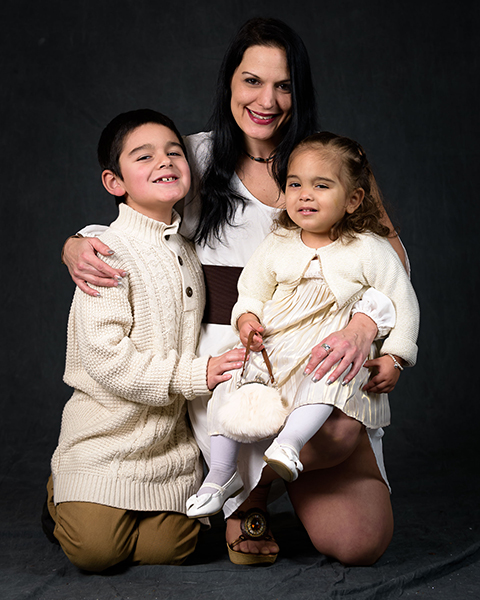 The Family Support Center of South Sound is a nonprofit 501c3 multi-service agency located in downtown Olympia, Washington, founded in 1992 to provide families with coordinated supportive services in one centralized location with the mission, "Working Together to Strengthen All Families".
The Family Support Center seeks to build strong, healthy, safe, and hopeful families through six collaborative programs and multiple services, utilizing a "one-stop-shop" model. The Family Support Center diligently works to end family homelessness, poverty, and family violence through programs and services such as:
Homeless Family Services, offering comprehensive individualized case management, rapid re-housing, housing search and placement, and supportive services utilizing a Housing First model for homeless families have name link directly to the HFS page on website
Pear Blossom Place: A Family Support Community, Thurston County's largest 24-hour emergency homeless family shelter which includes 7 permanent affordable supportive housing units with on-site supportive services.
Parent & Child Education, offering free parent education classes, family engagement activities, early learning, and on-site childcare for workshops/support groups have name
Family Resource Services Navigator Program, providing families with clothing, food, coordinated entry services, shelter placement, hygiene supplies, holiday assistance, transportation, mainstream benefits assistance, employment, financial education, and resource navigation
Family Justice Center Program, the second of its kind in Washington State, providing best practice collaborative and co-located community based and criminal justice services to domestic violence and sexual assault survivors