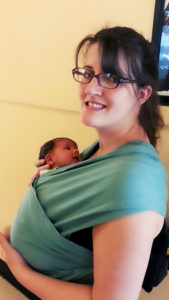 "There is no job more important than parenting." - Benjamin Carson
Family Support Center of South Sound offers formal and informal parenting support and workshops for families in our community, including:
POWER PARENTING
POWER PARENTING is now ONLINE! Joins us from 6-8pm on Tuesday, September 8 on Zoom or by phone!

Keeping Kids Engaged in Learning: During COVID all our previously laid plans for our children have shifted and we have new challenges. How do we meet our children's educational needs, no matter if they are 2 or a teen. They need on-going education and our schools and care systems are struggling to meet that need. Learn innovative ways to help our kids continue learning and to be prepared to go to school and childcare when it's available. Contact lindas@fscss.org to learn more.
---
These WORKSHOPS WILL NOW BE ONLINE Based on the internationally acclaimed, Nurturing Parenting Program, each class is lead by a professional parent educator, topic varies. These fun and informative classes are open to all parents. Contact lindas@fscss.org to register or for more information!
DROP-IN BREASTFEEDING GROUP
NOW ONLINE!!!  Every Thursday from 10:00am-12:00pm on Zoom. Join us on Zoom or over the phone.
Event log-in information can be found HERE!
We meet every week to discuss a variety of topics related to parenting and breastfeeding. There is no sign-up, membership requirement or cost! A person experienced in helping breastfeeding families is always available at meetings to answer your questions. This is a safe space for breastfeeding families to gather for support, discussion and to share information.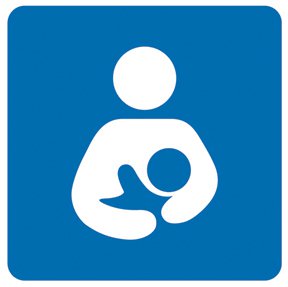 Children are welcome, drop in at any time!
This group is hosted in partnership with South Sound Breastfeeding Network. For more information about this group or for help, support, or questions about breastfeeding, contact Linda or call her at 360-754-9297 x213.
DROP-IN BABY GROUP
This is a free drop-in group for newborns to 1-year-olds and their caregiver.  
Every Wednesday from 10:30-11:30 AM at Pear Blossom Place (837 7th Ave SE, Olympia, corner of Pear & 7th)
Join Linda Sisson to learn and discuss topics such as:
Development
Nature vs. Nurture
Temperament
Sleeping, eating, and pooping
Signs of Autism
Security and attachment
Baby sign language
Brain growth
Behavior
Health and wellness
For questions, contact Linda Sisson at 360-754-9297 x213
Kaleidoscope Play & Learn Groups
Every Tuesday from 10:00AM – 11:30AM at Family Support Center's Office.

POSTPONED UNTIL FURTHER NOTICE.
Kaleidoscope Play & Learn group is for parents and caregivers with children birth to 5 years of age. At this 1.5 hour playgroup session, you and your children will join a facilitator to engage, play, read, sing, and have snack together! This group is free and offers fun activities that help young children prepare for success in school and life. Activities include: music, arts and crafts, storytelling, block play, free books, and lots of playing!
This group is hosted in partnership with Child Care Action Council.  To pre-register and for more information about the Kaleidoscope Play & Learn Group, please contact Fran (fran@ccacwa.org) or call her 360-786-8907 x111.